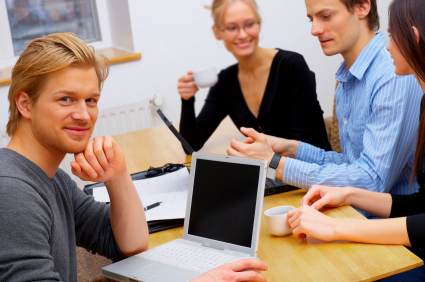 Our Team
Recognized as one of the nation's leading experts in distressed property management and the foreclosure process, our principle Steve Hall has been a successful business person for more than four decades. Sought after as an expert and speaker in this industry, with an M.A. degree in Communications and B.A. in Business Administration, Steve has been involved with and coaches hundreds of real estate professionals literally thousands of real estate transactions in nearly every state in the U.S. He has also worked with several fortune 500 companies and founded a successful internet company.
As principal of his real estate investment company, FindFAST Real Estate, LLC, Mr. Hall has been investing in real estate since 1995. As a nationally recognized real estate investor and coach, he has trained and coached under many of the greatest real estate experts throughout the U.S. Training agents, brokers and investors for a number of years, his knowledge and advice has enabled hundreds of real estate professionals do thousands of deals and millions of dollars in business. He is also sought after by other news and websites for his technical expertise in real estate.
If you have a residential or commercial property you want to sell, buy or if you want to invest in real estate with us, please sign up below so we can email you the latest information we have. You can unsubscribe at anytime and your information will not be shared with any other company.