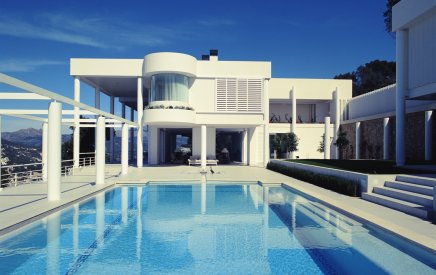 At FindFAST Real Estate, LLC. we are one of the nations leading expert companies that can stop foreclosure and provide real estate solutions to homeowners! We've worked with thousands of homeowners and agents that find themselves with property issues and need professional help in resolving those issues. Our goal is to help homeowners achieve their current real estate needs. We explore all available options from loan modifications to selling their properties. Together, we can find the ideal solution for all parties involved..
If you are in foreclosure now, or about to go into foreclosure, CLICK HERE here to get our free report on how to Stop Foreclosure in 48 hours or less! We can help QUICKLY whether we negotiate a loan modification or work with you to save your home and/or credit. We work with speed and GET RESULTS and relieve you of these property matters, FAST!!
We do not charge any up-front costs! We do not get paid until we are successful in either getting your loan modification finalized or, if necessary, until we complete a short sale. For nearly all our services we pull our compensation from the lenders and our fees cannot be transferred to you by anyone, ever!
Knowing the real estate market nationally, we current of where the market is going in real estate, when to buy, when to sell and when to hold properties. Determining if particular areas are in down markets, stabilized or up markets is one of the keys to ensure we make the correct business decisions how to manage our portfolio of properties and get the results our homeowners need for their particular position.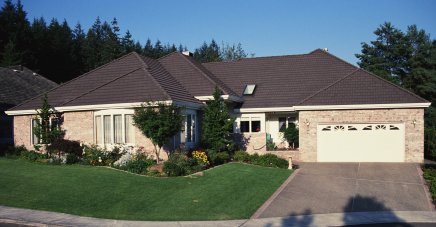 Northern California

Being located in the San Francisco Bay Area, we work with homeowners throughout the major metropolitan areas including San Francisco County, San Jose, San Mateo County, Santa Clara County, Sacramento County, Santa Cruz County and surrounding areas.

Central and Southern California

Although we are located in Northern California, we are very familiar with the Central and Southern California areas as well. We work with homeowners from San Luis Obispo County, Santa Barbara County, Ventura County, the San Fernando Valley, Orange County and throughout the Greater San Diego county areas.
Looking for Properties to Buy!
We currently have properties available nationwide. Contact us at (650) 368-2705 for more details and be the first to know by receiving our free reports just by clicking here!
Contact Us
For additional information, you can contact us Monday through Friday at: (650) 368-2705 or click here to email us.
Get on our emailing list now. Click here for more info! Your information will not be shared with any other company and you may unsubscribe at anytime.
Copyright 2023. All Rights Reserved.